SENIORS PLUS

Helping kids to finish what they started.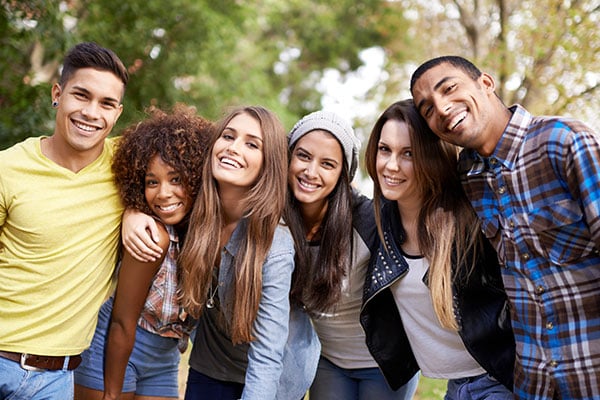 What is Seniors Plus Credit Recovery?

Seniors Plus Credit Recovery is a program for students who were not able to earn enough credits to graduate on time, which offers the opportunity to earn credits towards a high school diploma. Students are provided a safe and encouraging learning environment, located in the high school building. Students work at their own pace in a self directed online learning program. The classroom is led by a district employee and a co-teacher to provide one to one instruction and a classroom structure. Seniors Plus works with each student to provide a flexible schedule to benefit the students who often carry many other responsibilities and struggles, in addition to school.